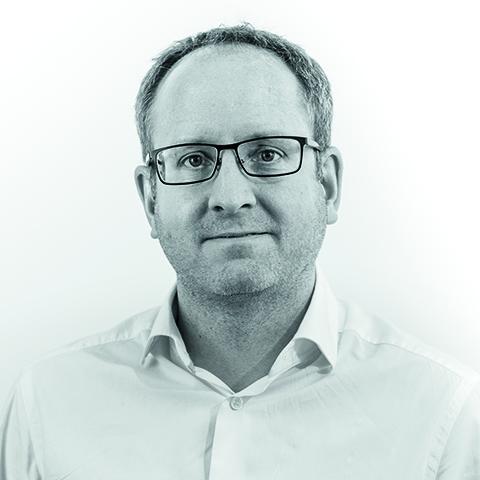 Editor-in-Chief 
A founding member of evo, Stuart returned in 2014 as Managing editor before being appointed editor in 2017, despite having a patchy car ownership history that includes an Mk3 Fiesta RS1800i and an MGF. A veteran air-cooled endurance racer (2CVs, not 9111s sadly), Stuart has an unhealthy obsession with 1990's Group A touring cars and will never forgive himself for selling his 306 Rallye.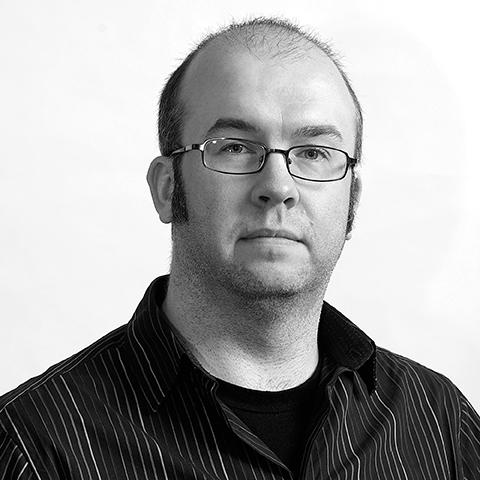 MANAGING EDITOR 
Ev joined evo back in 2005, and has since spent most of his waking hours rewriting everything the others write, making them look good. Although he spends most of his time driving a desk, he's not too shabby behind the wheel either, having never finished a race lower than second in class. He has only raced once, mind, and he'd rather you didn't ask how many cars were in his class...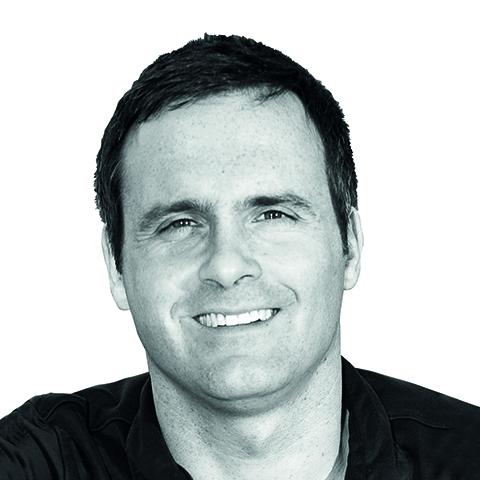 CONTRIBUTING EDITOR
Adam trained as a car designer, then had a brief and fairly disastrous stint flogging cars before starting as a road tester in 2003. Passionate about cars, and an enthusiastic student of motor-racing history, he was a freelance journalist for ten years and evo's contributing road tester before joining the team full-time as deputy editor in 2017. Owns a 996 Carrera and a 205 GTi 1.9, both the source of endless frustration and happiness.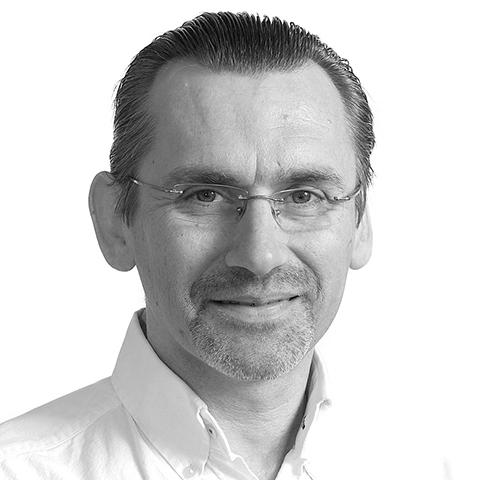 CONTRIBUTING EDITOR 
Launch editor of evo, John has almost 25 years' experience as a motoring hack, having first been a Jaguar apprentice. In 2017 he returned to evo after another six-year stint in engineering, helping to develop new Jaguars and Land Rovers. Owns a V8-engined Capri.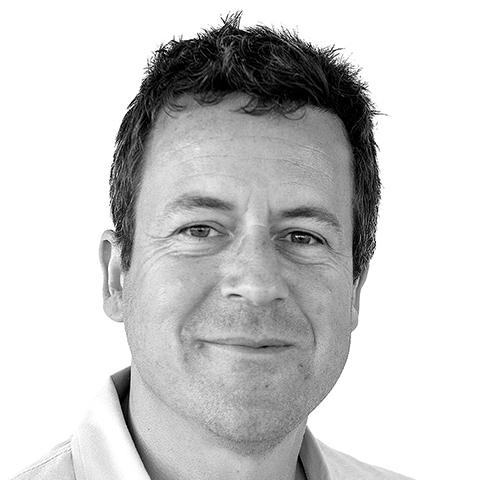 CONTRIBUTING EDITOR 
Dickie is one of the founding members of the evo team and a former editor. He has driven at the Nürburgring 24 Hours for Maserati and Aston Martin, competed in the Pikes Peak International Hill Climb twice, and in 2011 set a new world record for a production sedan at Bonneville Speed Week… in Skoda Octavia vRS. The speed? 227.08mph. Yes, honestly.
Try 3 issues for evo for just £5! 
Experience the thrill of driving every month with evo magazine, devoted exclusively to the greatest performance cars in the world. If you're passionate about performance cars then evo is your ultimate monthly read.