What is evo magazine?
For 25 years evo has been the world's leading performance car magazine produced by the world's greatest writers and most talented automotive photographers.
Placing its audience behind the wheel of the best drivers cars in the world, evo takes its readers on the most remarkable journeys on the most exciting roads and fastest race tracks. Whether it's a first drive of the latest supercar, a reflective drive of a new icon or a track test of a Le Mans winning race car evo puts its audience at the heart of the action across its print, digital and video platforms.
Choose how you want to enjoy evo
Print Only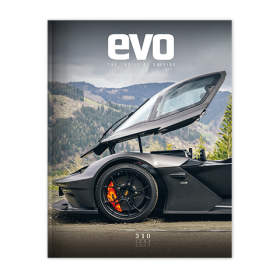 Try 3 issues for £5.00
Then pay £31.99 £35.94 every 6 issues
A print subscription to evo magazine gets you exactly that - our beautiful magazine delivery direct to your door every month. 
*Flexible - pause or cancel at anytime
Print + Digital
Try 3 issues for £5.00
Then pay £36.99 £71.88 every 6 issues 
A print + digital subscription to evo magazine allows you to fully immerse yourself in the performance car world. Get our stunning magazine delivered to your door, download the digital edition to read on the go and explore more than 8 years of archived issues! 
*Flexible - pause or cancel at anytime
Digital Only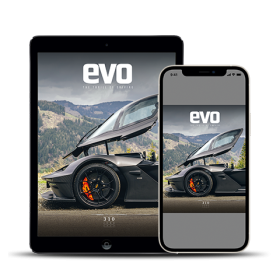 Try 3 issues for £5.00 
Then pay £50.00 £71.88 every 12 issues
A digital subscription is perfect for those on the go. Download each digital issue to enjoy on your phone or tablet, and explore more than 8 years of archived issues!  
*Flexible - pause or cancel at anytime
Your subscription is protected by our full money-back guarantee. If for any reason you're not satisfied you may cancel at any time during your subscription and receive a full refund on any unmailed issues within 30 days. Read our subscription terms and conditions here. Alternatively, you can request to pause your subscription for up to three months. 
No matter what package you select
all subscribers will receive:
Free delivery of every issue
Pay just £1.66 an issue for your first 3 issues (RRP £5.99)
Access to exclusive subscriber only competitions 
10% off in the evo shop
Save £20 on track days
Discount on our 'sister brand' Octane Books
Money-back guarantee – cancel and we'll refund your remaining issues
Never miss an issue – guaranteed delivery straight to your door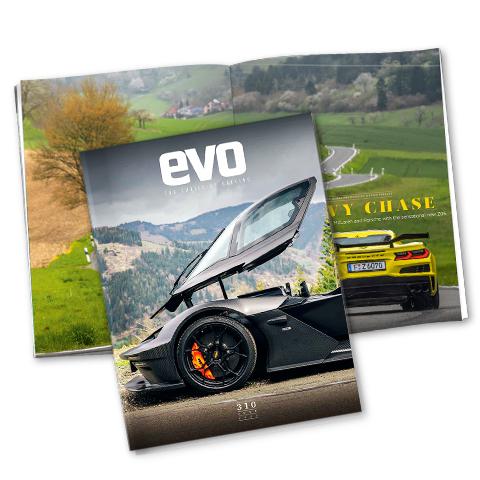 What's inside evo?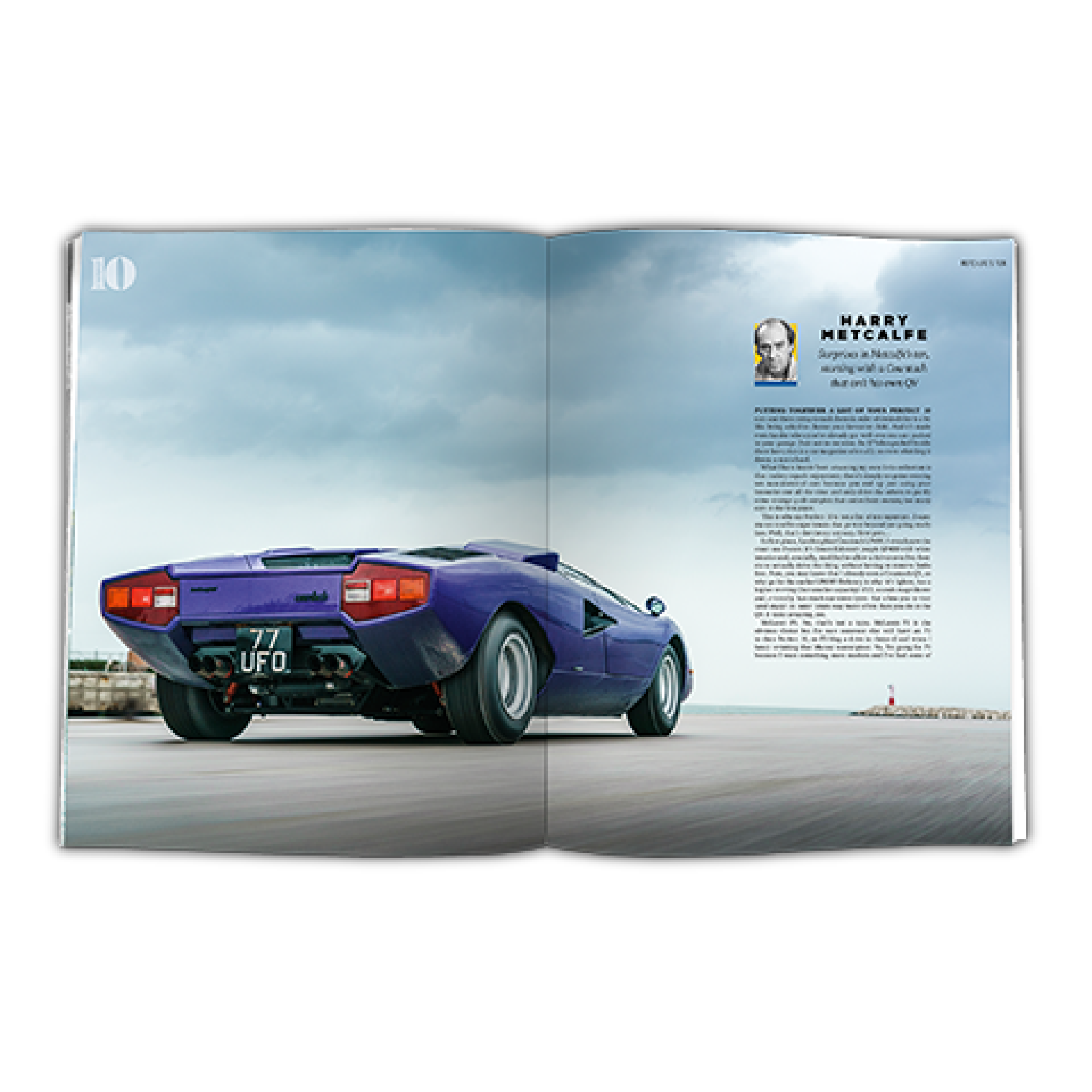 The most comprehensive reviews, analysis and opinions on every new performance car.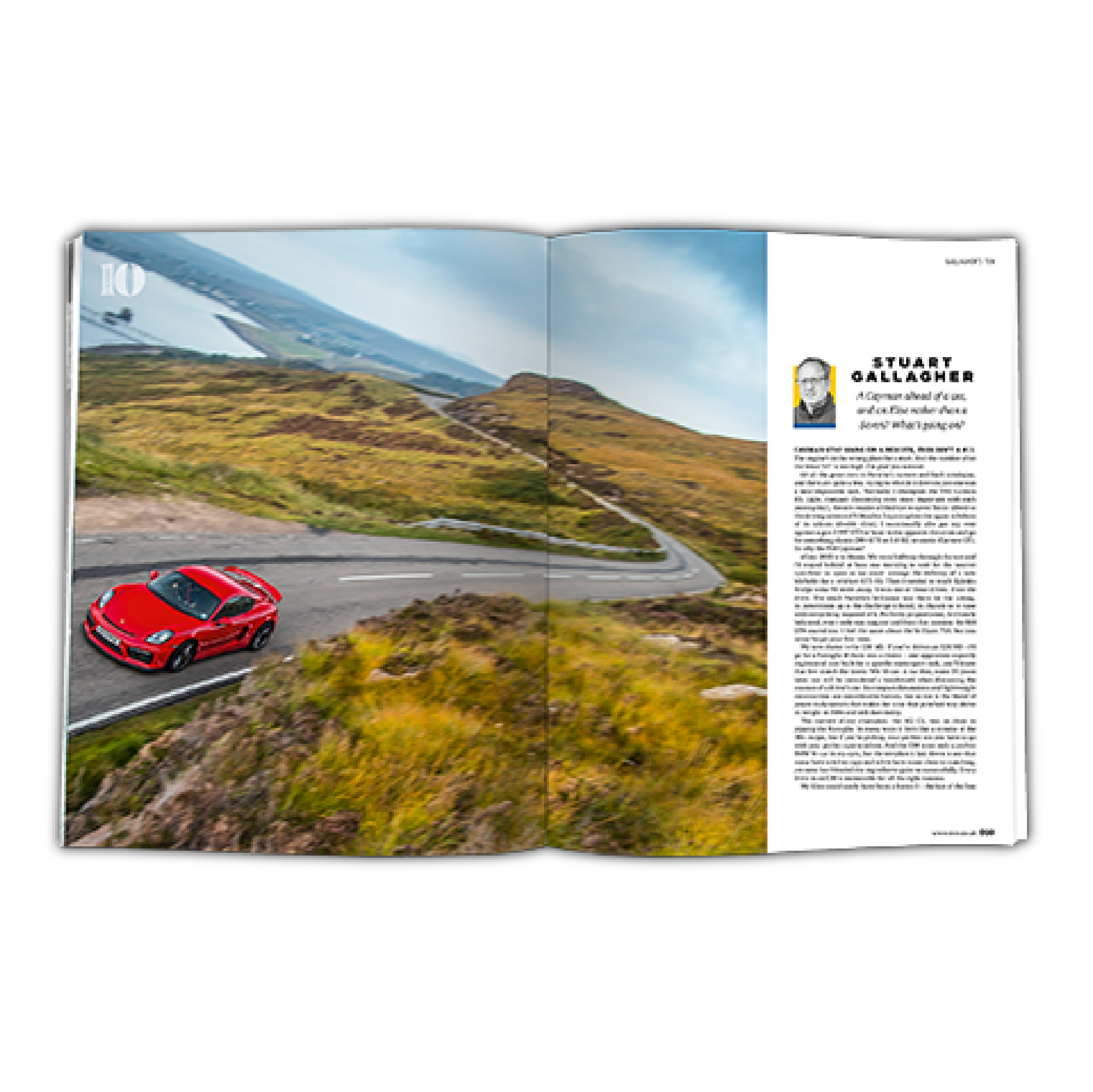 Inspiring drive stories on the world's greatest roads in the world's best cars.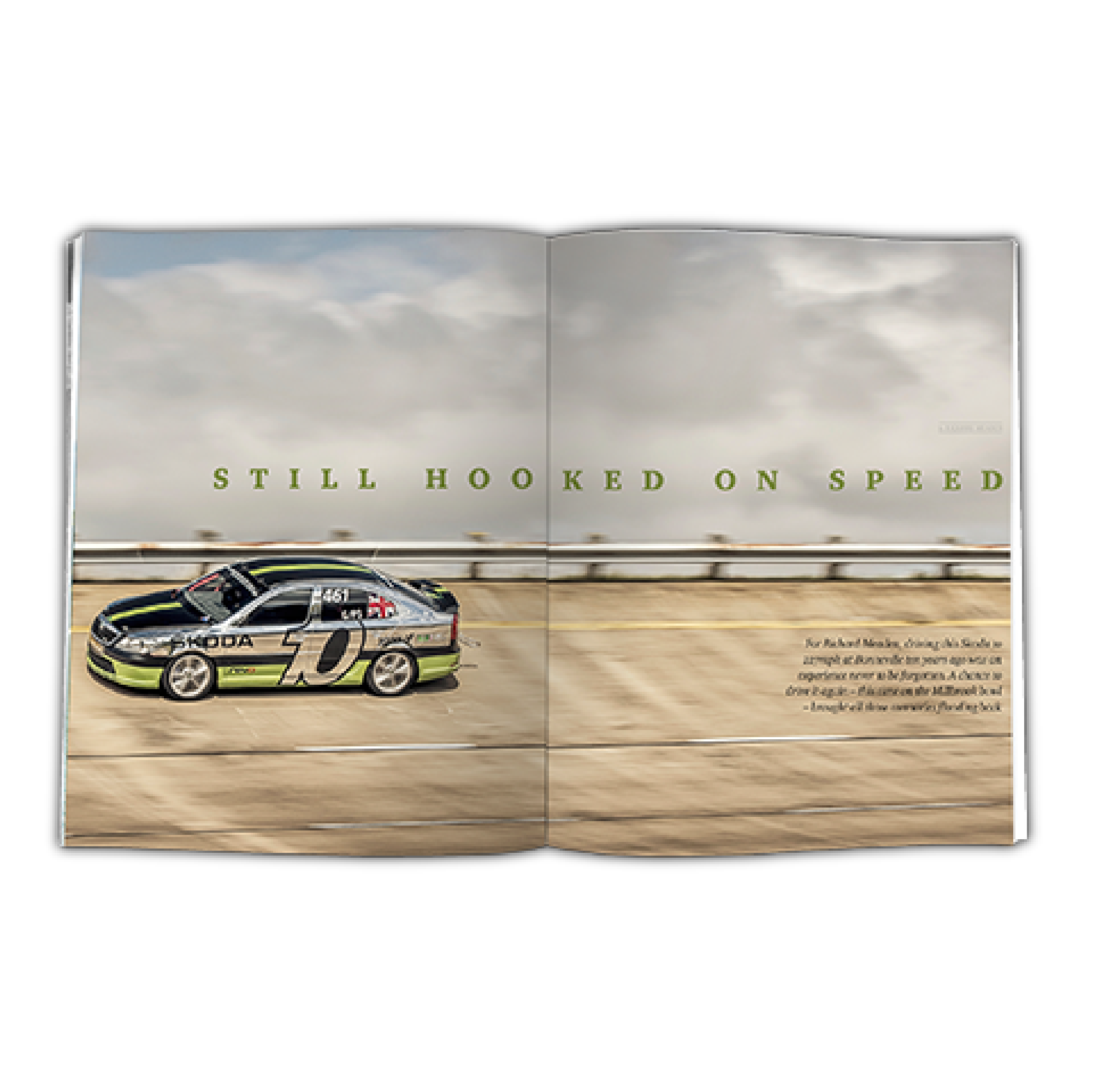 Groundbreaking photography from the very best automotive photographers.
From the editor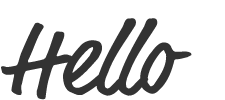 Since its launch in 1998 evo has always taken immense pride in how it photographs the cars in the locations we are fortunate to drive in and experience. Complementing the work of our photographers is a contemporary design to the magazine that allows you to step into the story and join our writers on their remarkable drives.
A magazine has always offered a tangible connection between the reader and the story told by the writer and illustrated by the photographer. It's why magazines should remain indulgent, exciting and collectable, which is exactly what we strive to achieve with each and every issue of evo.

Editor, evo magazine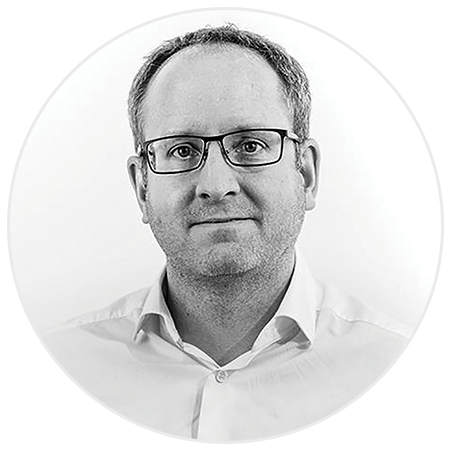 How does it work?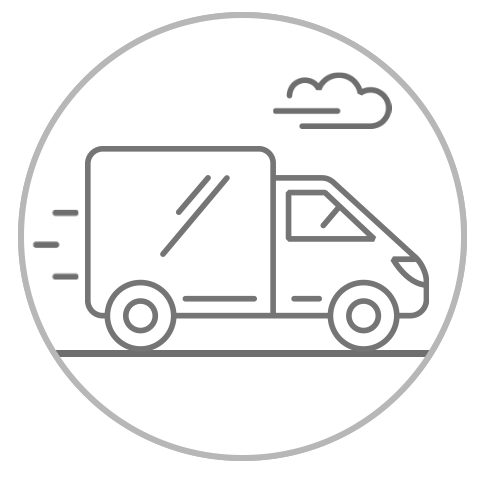 Take advantage of our FREE delivery. Every issue is delivered directly to your door and our subscribers receive their copies before the shops!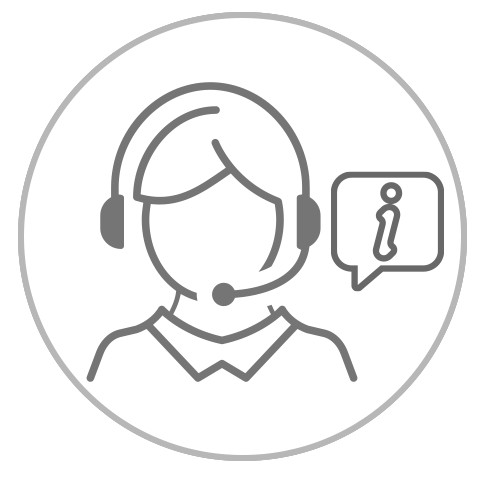 Got a question? Check out our FAQ or get in contact with our customer service team who will be happy to help.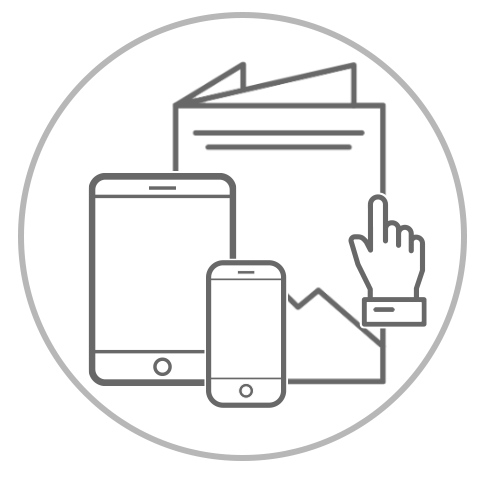 Choose a subscription package that suits you. Pick from print copies or print and a digital full subscription.