Share your passion and get hassle-free gifts that last all year, with huge savings on our Christmas gift subscriptions! 
You can pick up an annual subscription to evo for just £55.98  - that's a £15.90 discount on the shop price! Order a gift subscription and know that the lucky recipient is sorted with a gift they will receive every week. 
6 MONTHS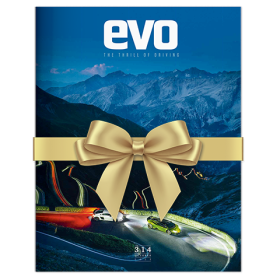 Six months subscriptions from £27.99 £35.94
Spoil someone special (or treat yourself) to a 6-month subscription to the only car magazine that truly celebrates The Thrill of Driving.
12 MONTHS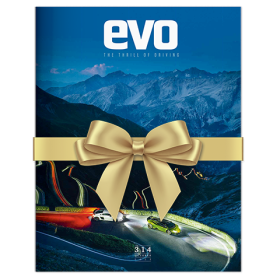 Annual subscriptions from £55.98 £71.88
Treat them to a whole year of their favourite performance car magazine - and save MORE money in the process!
Get the thrill of driving delivered directly to their door.
Season's Readings
Experience the thrill of driving every month with evo magazine, devoted exclusively to the greatest performance cars in the world. If they're passionate about performance cars then evo is their ultimate read. Treat the supercar fan in your life to evo this Christmas and they will enjoy evo delivered direct to their door every month.

Here's how it works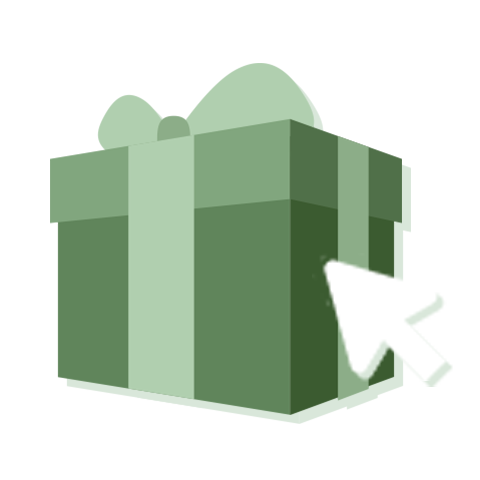 Choose your gift
Easy and secure, get your Christmas
shopping done in just a few clicks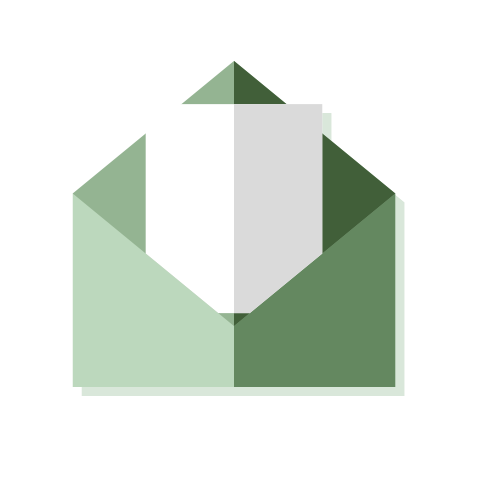 Show you care
You'll receive a digital card to personalise
and give on Christmas day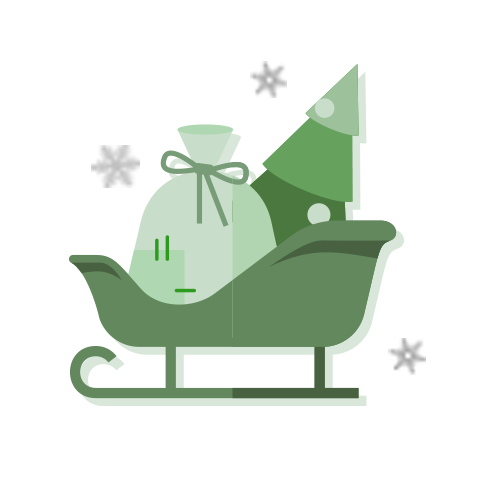 Special delivery
Direct to their door, your loved one will
receive their first issue in January

FAQ's
What will they get?
evo every month for either 6 months or 12 months depending on the package you choose.
Where does it get sent?
Gift subscriptions will be shipped directly to the lucky recipient.
Don't worry – we won't let them know it's coming (we'd hate to ruin the surprise!)
When will it be delivered?
Our Christmas subscriptions start with the first issue in January.
For evo this will be issue 318 posted on 11th January 2023. 
How long will a Christmas subscription last?
There are 6 or 12 months subscriptions available depending on the gift you select.
Looking to gift a subscription that starts before January? Gift here